Good News
Online Magazine
Izzy Estabrook
Hey guys! My name is Izzy and I am a Canadian blogger and video producer. I fell in love with a quote from George Bernard Shaw. Shaw stated that "Life is not about finding yourself. Life is about creating yourself." If life is truly about creating yourself then why not start now? Since I'm no longer concerned with trying to figure out who I am I'm able to put all my effort into creating the person I want to be.
5 Benefits of Oil Pulling
Everything you need to know about oil pulling and why it is all we have been hearing about when it comes to oral health!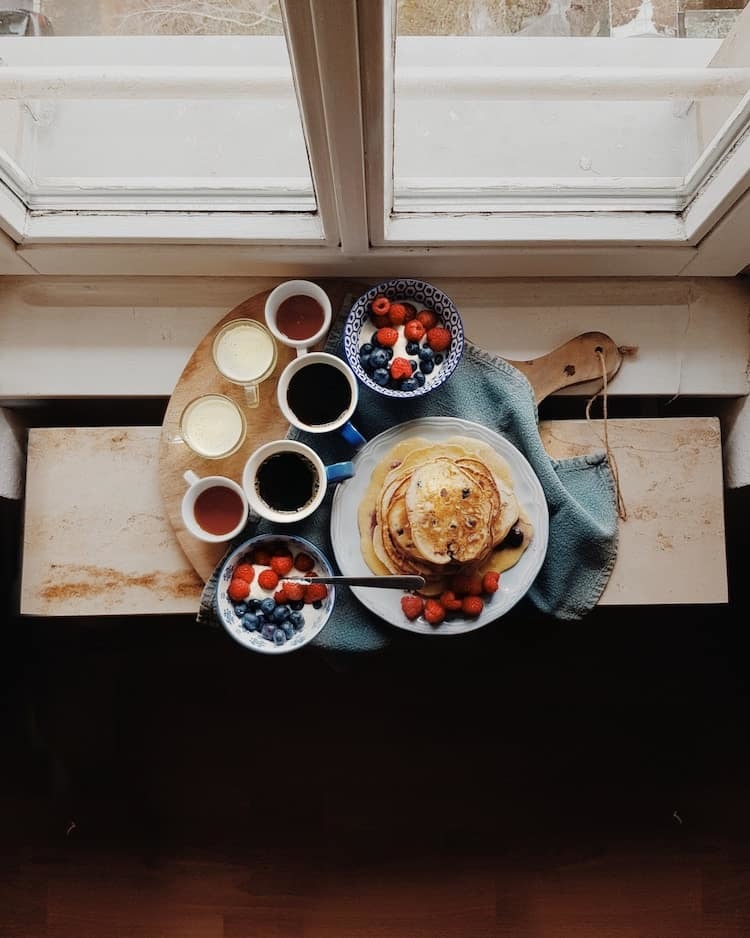 Cozy Breakfast: Gingerbread Pancakes
Check out the recipe for these delicious Gingerbread Pancakes — perfect for a cozy morning at home or for serving to guests!