11 Ways to Wear the Cleobella Silky Scarf
The Cleobella Silky Scarf is based on hand-painted prints from Cleobella's Huntington Beach, California studio — and brought to life using the latest and greatest vegan alternative to silk. After months of testing and prototypes we developed something with the weight and feel of silk, which is manmade instead of being made by silk worms — the only thing left to do was to style it! And we found so many ways to do just that. A few of our favorite are below — and we've already seen the CAUSEBOX community wear it in dozens of new and fun ways as well!
The Neck Tie
The Classic Neck Wrap
The Shawl
The Twisted Head Wrap & The Tasseled Headband
The Loop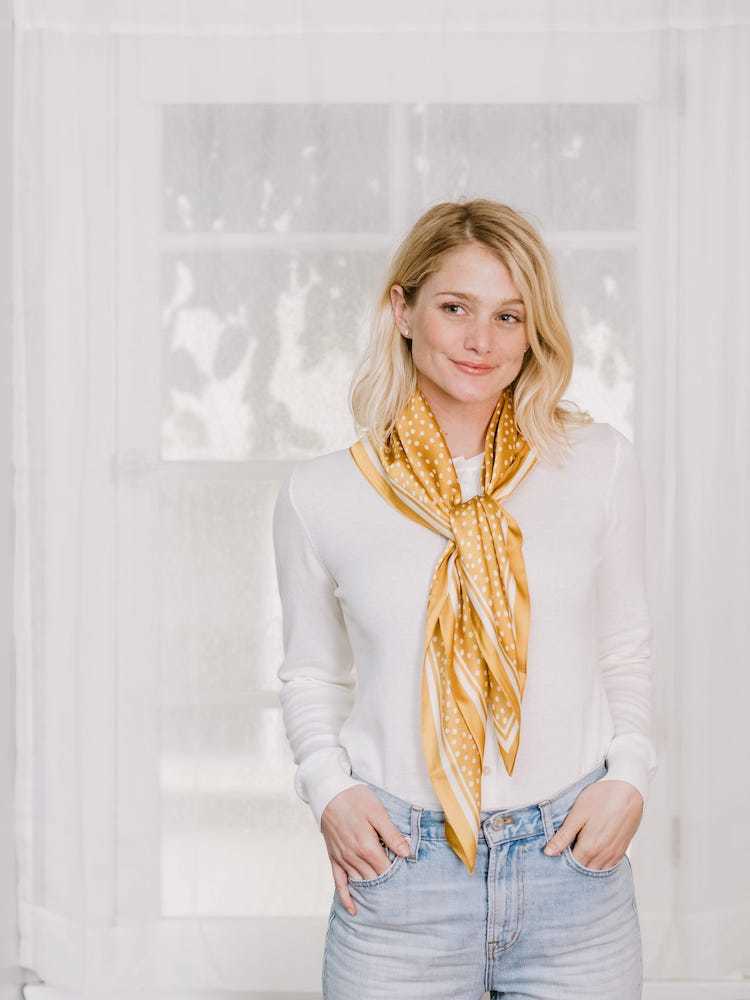 The Bracelet
The Casual Drape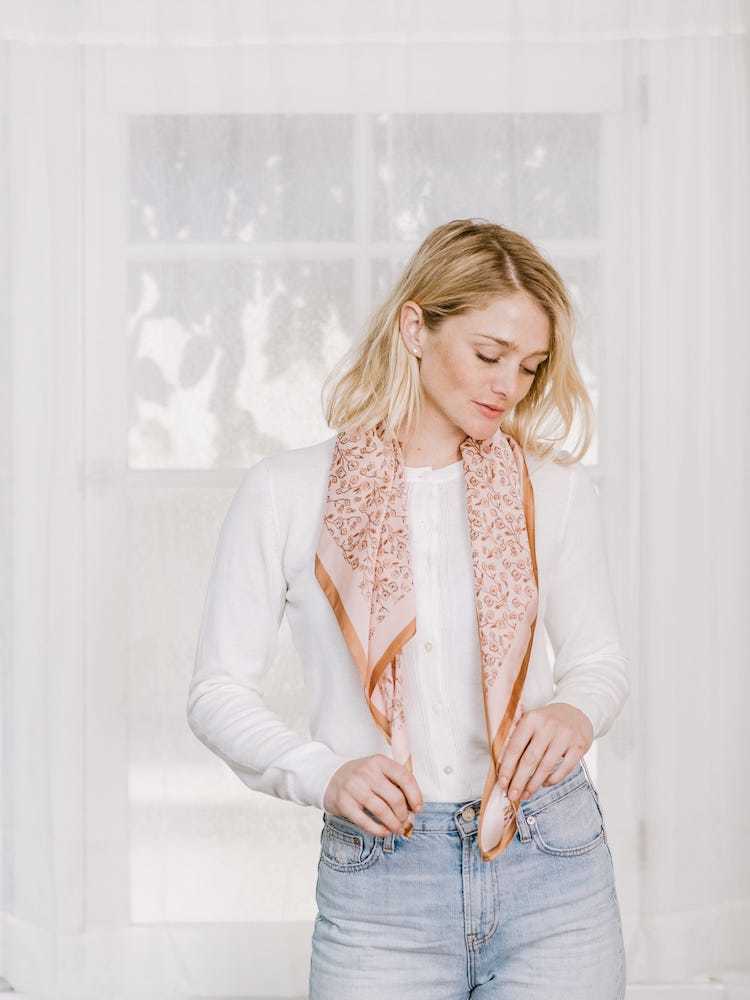 The Belt
The Bandana
The Bow Tie
Find the Cleobella Silky Scarf in the Spring CAUSEBOX and discover all of the gorgeous ways to style it and add to any outfit! And don't forget that Annual Members get to select which style they receive!